How to set up Wechat OA menu link to wechat miniprogram?
Abstract: Wecaht OA menu can jump to the specific page of one MP, the most important step to come true this function is building connections between WeChat OA and WeChat MiniProgram.
Step 1:Login your WeChat OA backend, go to "MiniProgram manage"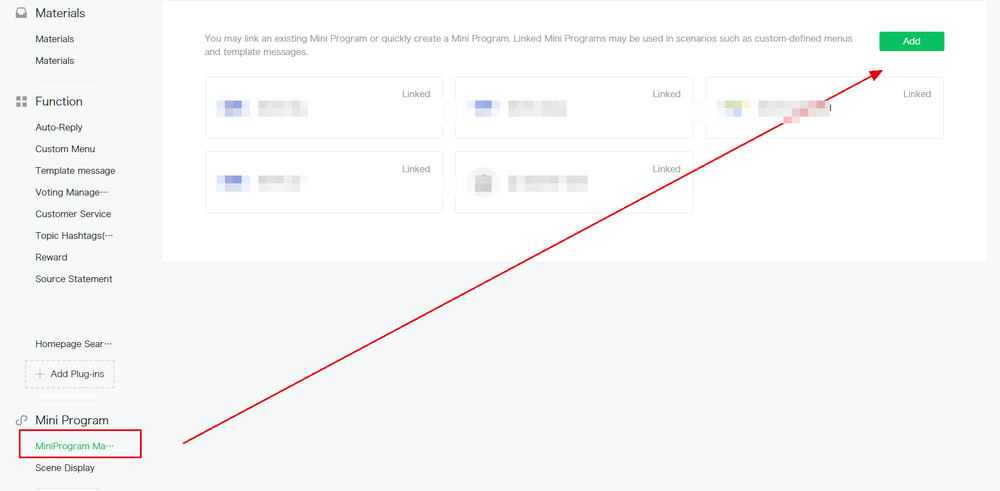 Step 2:Add "MP APPID"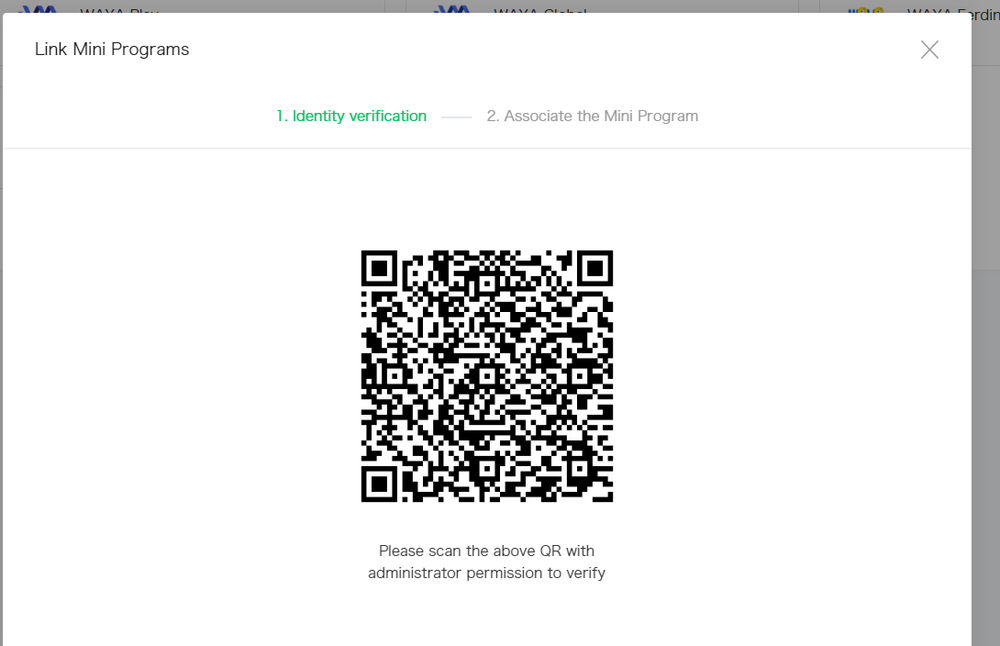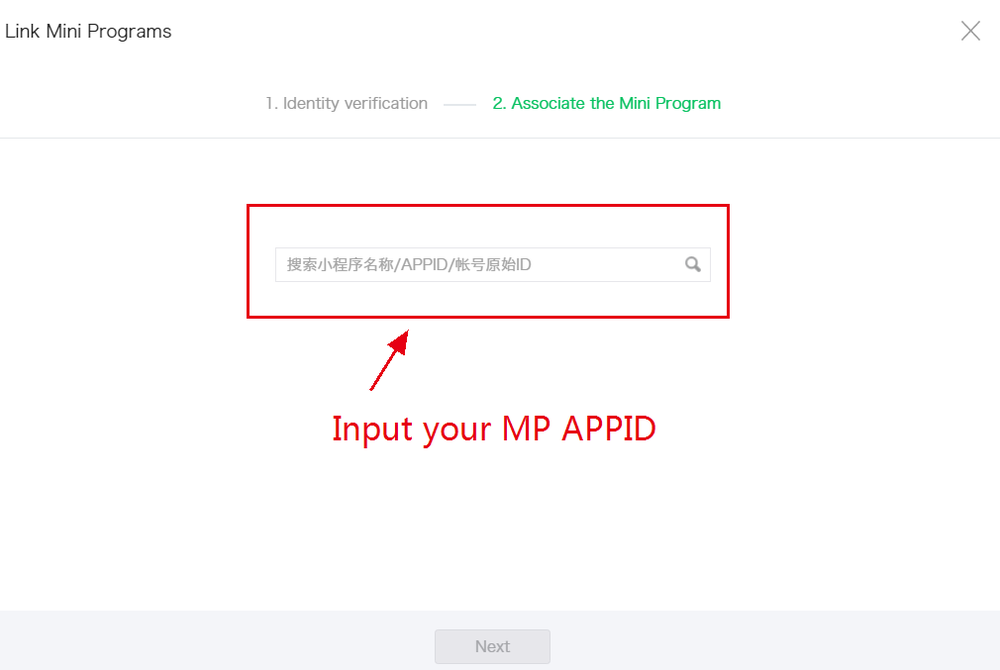 Step 3:Go to WeChat OA "Custom Menu"--"choose MP"-- set up "path of mp"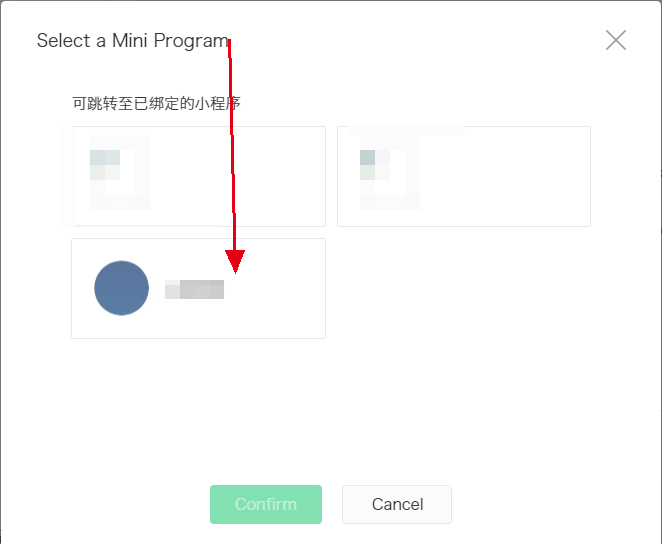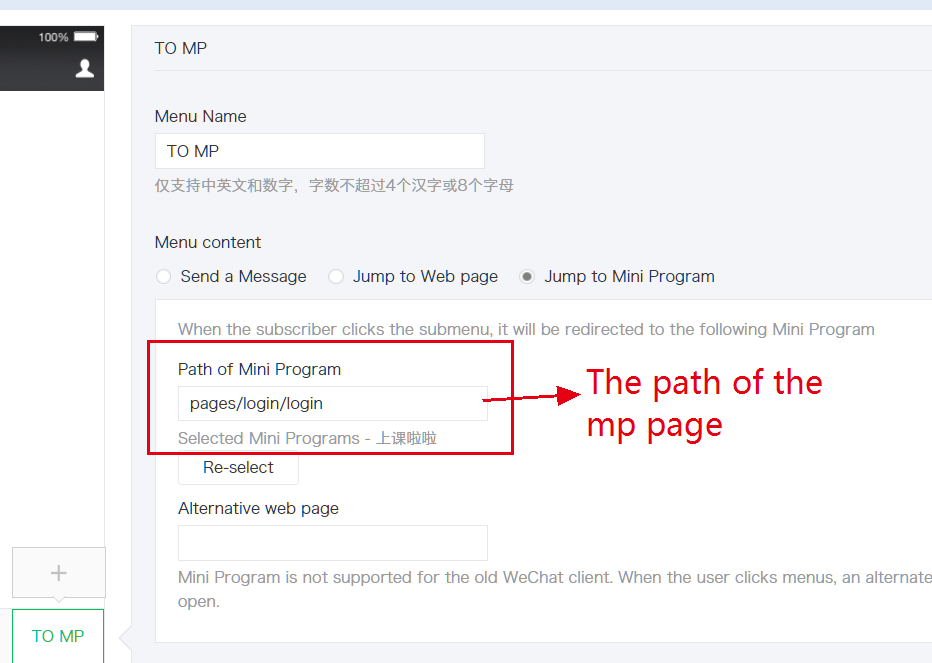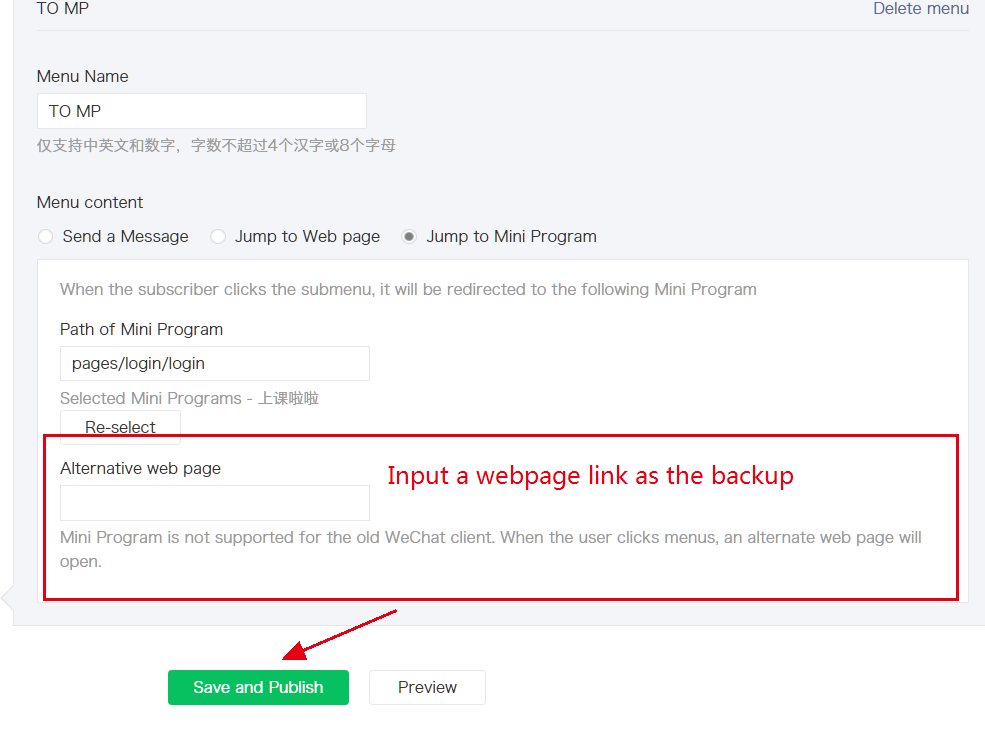 Follow those steps your Wechat OA menu will be linked to MP page!