Didi's robot taxis, becoming operational in Shanghai
Didi Chuxing began piloting robot taxis in Shanghai on Saturday, making the service available to the public for the first time there. After signing up for approval in the mobile app, users will be able to hail robot taxis within the scope of testing roads in Jiading district. In order to ensure safety, Didi has deployed safety officers on the vehicles as required by the government to respond to emergencies at any time and take over the vehicle control if needed.
Previously, Didi Chuxing's COO of its autonomous driving division, Meng Xing, said that Didi Chuxing plans to operate more than 1 million self-driving cars on its platform by 2030.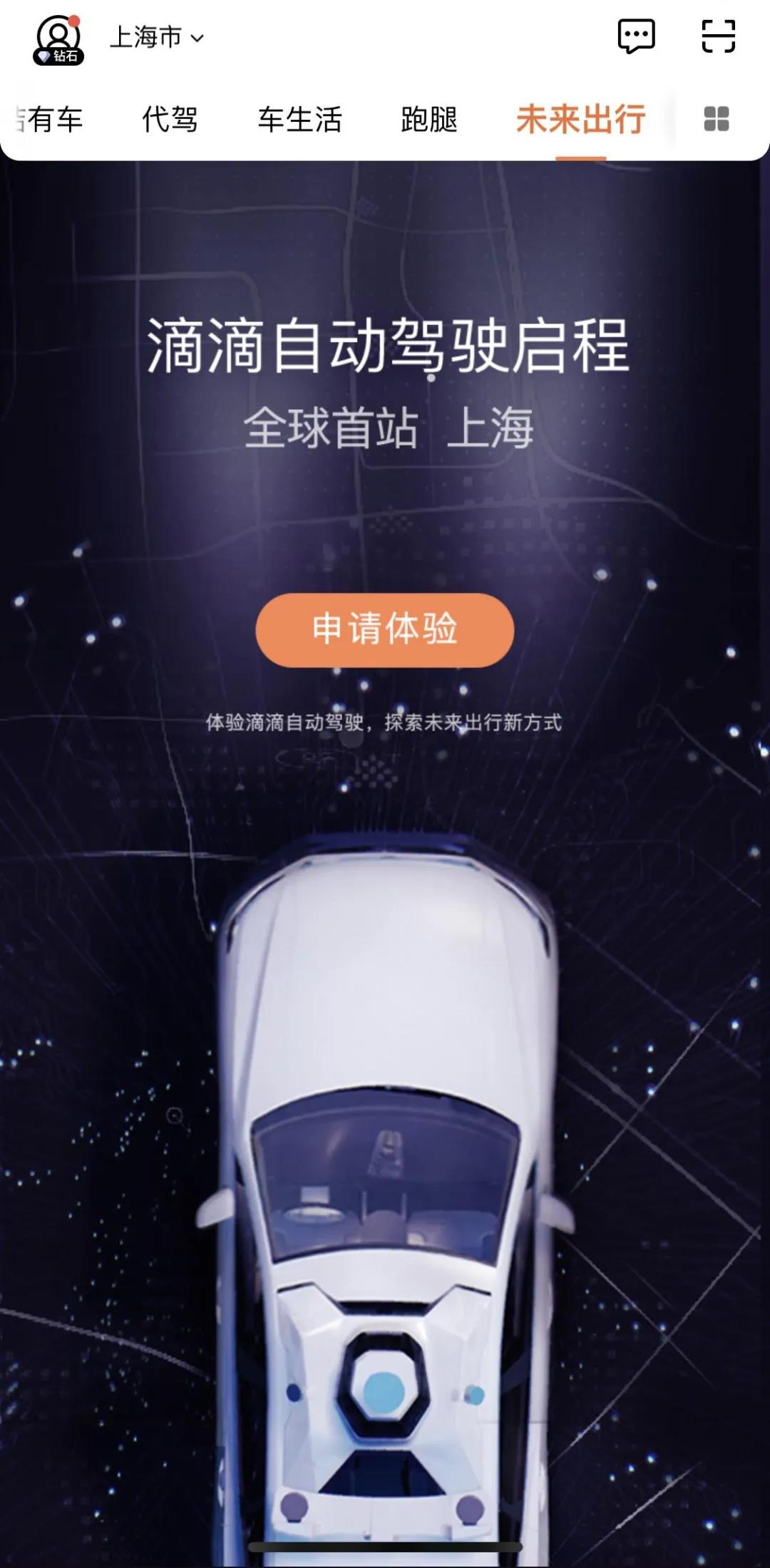 The technology of Didi's self-driving has gone through more than four years of development, starting automated driving development and testing in 2016.
In May this year, Didi announced that its self-driving company has completed the first round of funding of over 500 million dollars to increase it's investments in R&D and testing. This is the singlelargest round of funding for domestic autonomous driving companies up to date.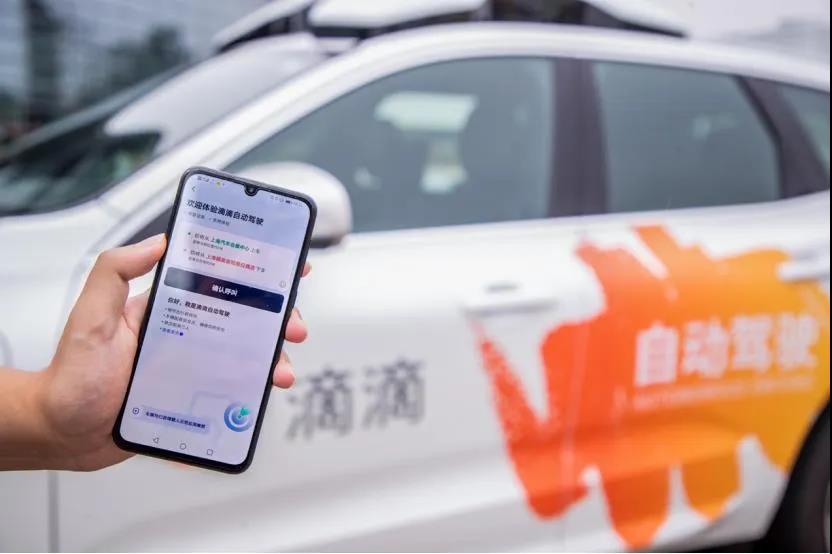 In addition to Shanghai, Didi has also obtained road test qualifications in Beijing, Suzhou and California.


"Tencent News Speed Edition" upgraded to "Youwei" App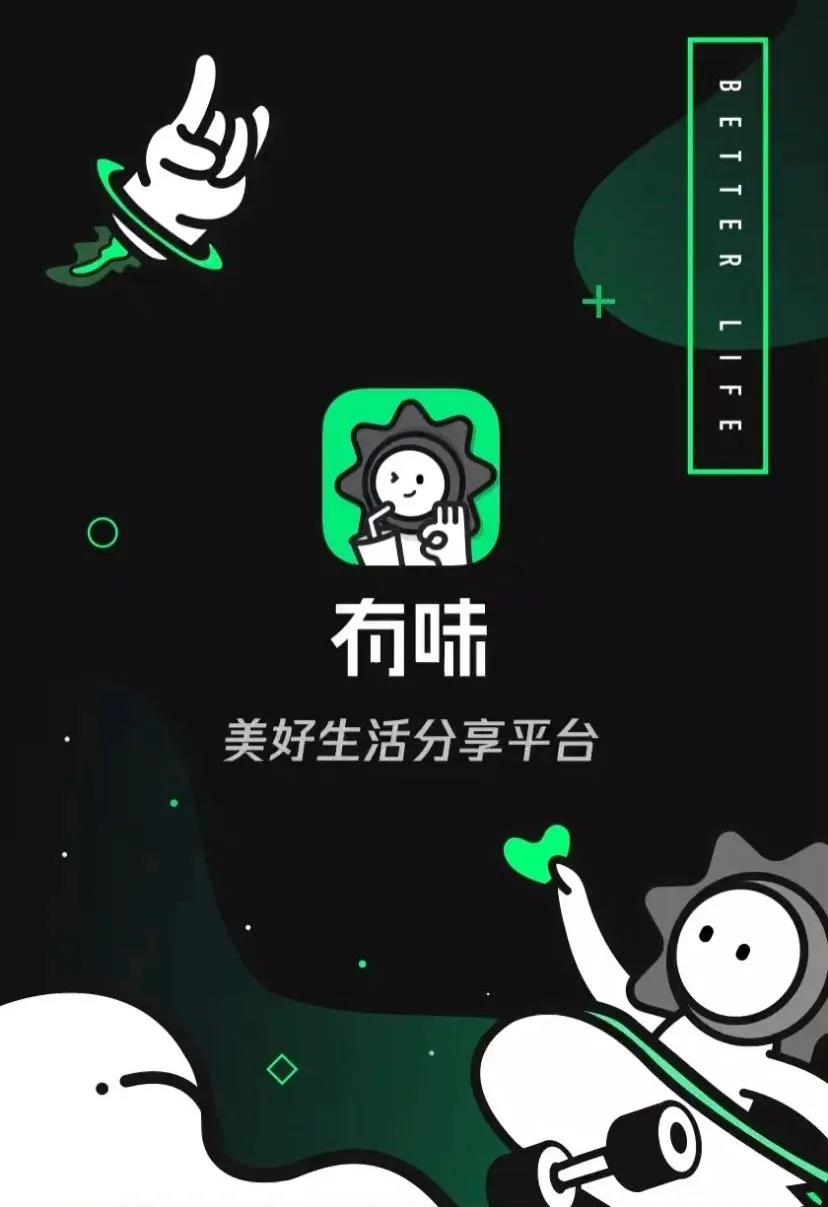 Tencent recently upgraded the "Tencent News Speed Edition" app to a product called "Youwei", whose logan is a "Happy life sharing platform".

It is worth mentioning that "Youwei" is mainly focused on videos but the length of the video is no longer limited to short videos with a 1 minute maximum, but most content is over 3 minutes or even exceeding 10 minutes.
At present, the content of Youwei are divided into four parts: homepage, circle, follow and personal homepage. The homepage has eight section: recommend, list, food, sports, fashion, pets, tourism, and home.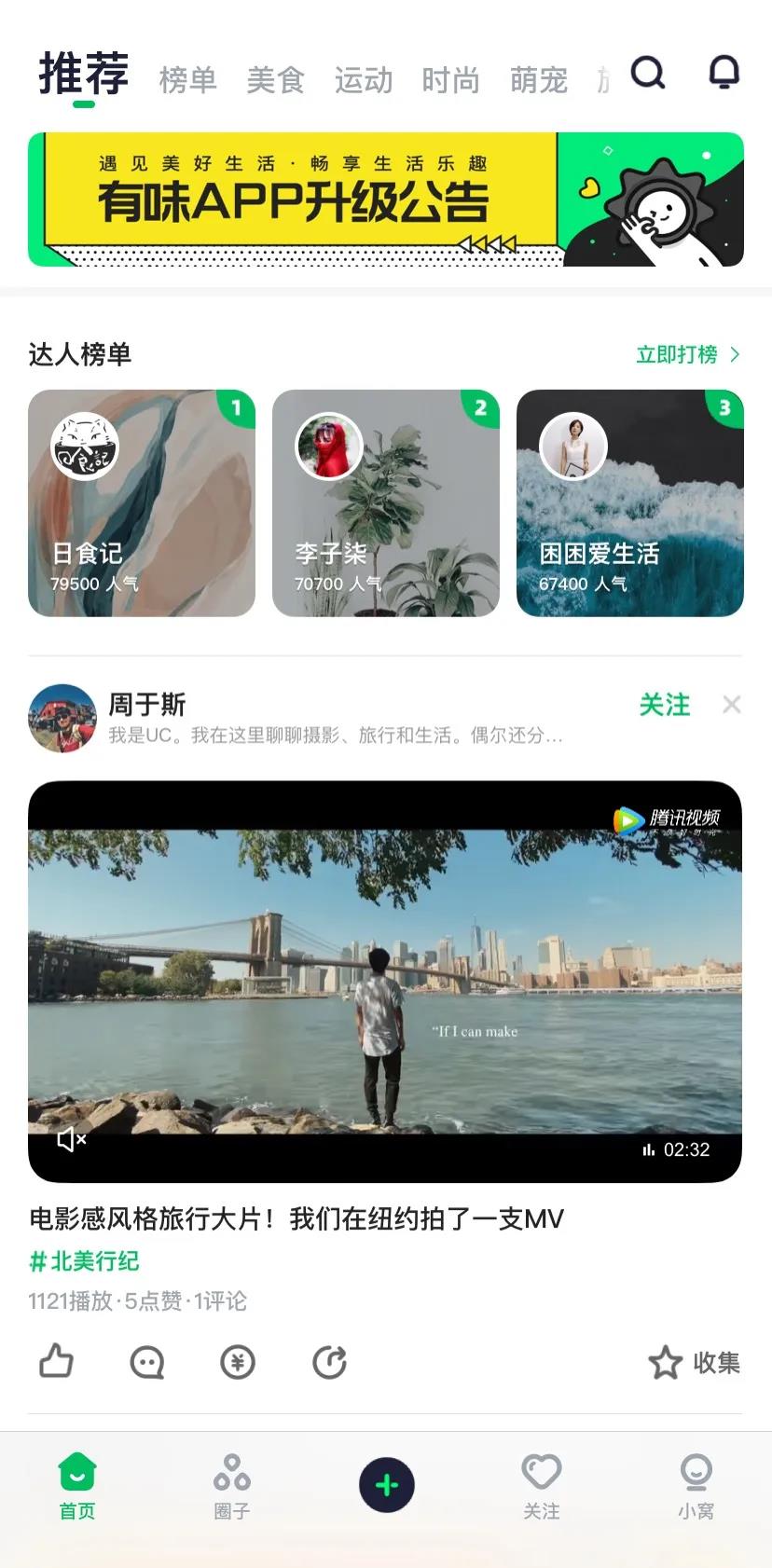 It is not difficult to speculate that the "recommend section" is based on personalization algorithms. The "list" is divided into two parts: "Real-time list" and "Last week's list." As of the time of this publication, the top three are "日食记", Li Ziqi (李子柒) and "困困爱生活".
From the user's view, the "Youwei" App has a similar feeling to the Generation-Z favorite Bilibili (recommend, coins, collection), that is, users can give likes, coins, and collect content.
Coincidentally, on the day of the launch of the "You Wei" App on June 23, Zhang Xiaolong, president of Tencent WXG, announced through his WeChat Moments that the number of users of WeChat Channels has exceeded 200 million. Obviously, for the exploration of "social + video", Tencent is still trying to find it's next "homerun".


Weibo now testing short video app "Planet Video"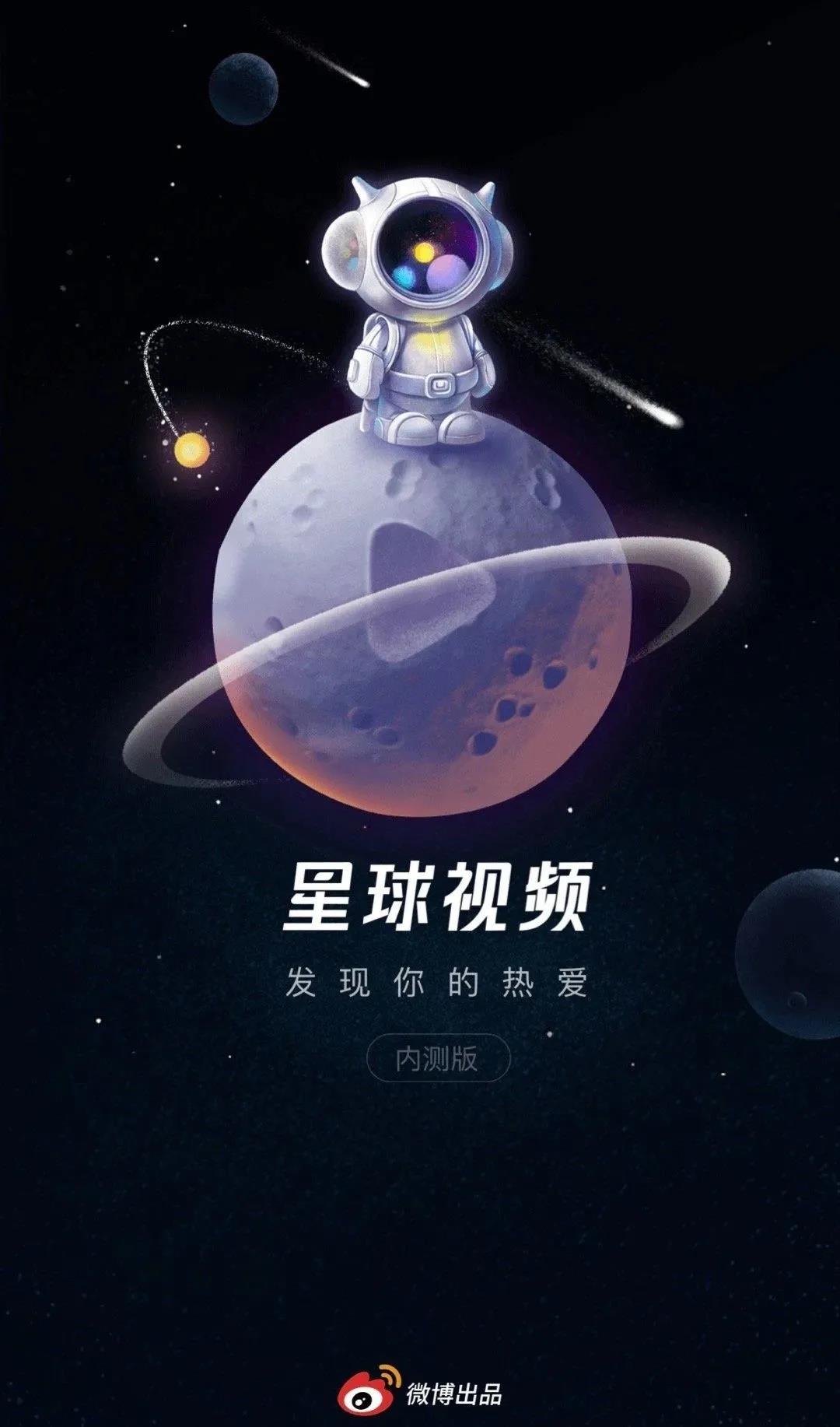 On June 22, Weibo backed "Planet Video" APP officially began internal testing. The APP is positioned in the field of horizontal short video and can automatically import your connections from Weibo.
"Planet Video" is a UGC video community which is divided into "Home", "Discover", "Shoot", "Message" and "Personal Center". The homepage contains three parts: "Recommend", "Following" and "my", and the video is presented to users in the form of a feed.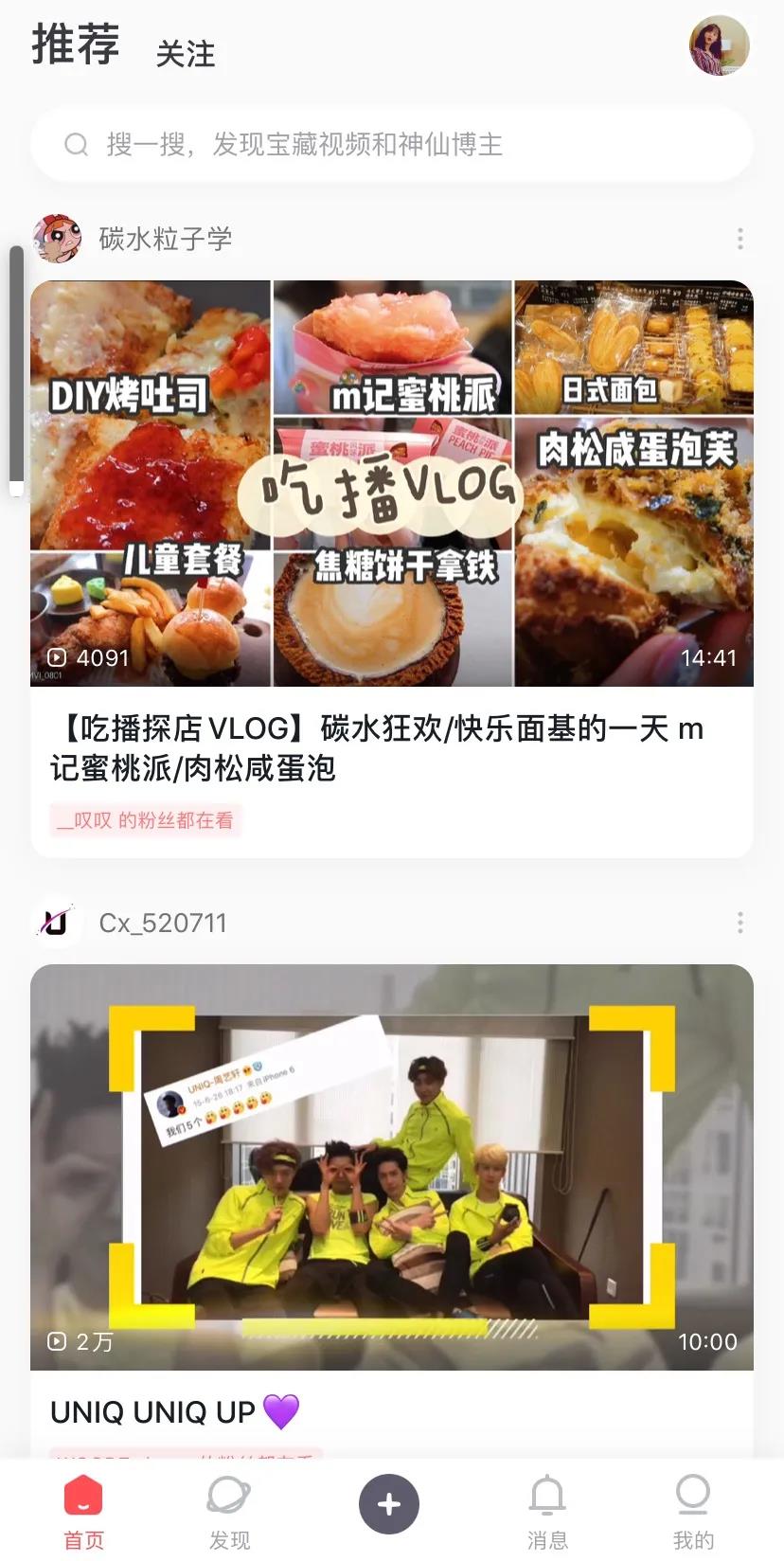 The special feature of this product is that each user will have a spaceship that can fly to the ideal planet. Each time you watch a video, you will advance a "light year" to the planet to enhance the social interaction besides watching the video.
According to product feature introduction, "Planet Video" supports 64K video, which are awesome looking "niche" video files in a tiny file format. Not only that, "Planet Video" supports automatic language translation. The universal currency in the "planet ecosystem" is "micro currency", which can be paid within the planet.
The launch of "Planet Video" integrated and classifies the large number of disordered video content within the Weibo ecosystem and also helps users on Weibo find a new entertainment starting point. The following "Beluga Video" (白鲸视频) , "Spray Video" (浪花视频) 和 and "Noshima Video" (野岛视频) will also improve Weibo's video ecosystem. Seems Weibo is quetly building out it's current ecosystem trying to leverage it's massive userbase and potentially entering the (short) video wars in the near .


China's hottest show: Sisters Who Brave Winds and Waves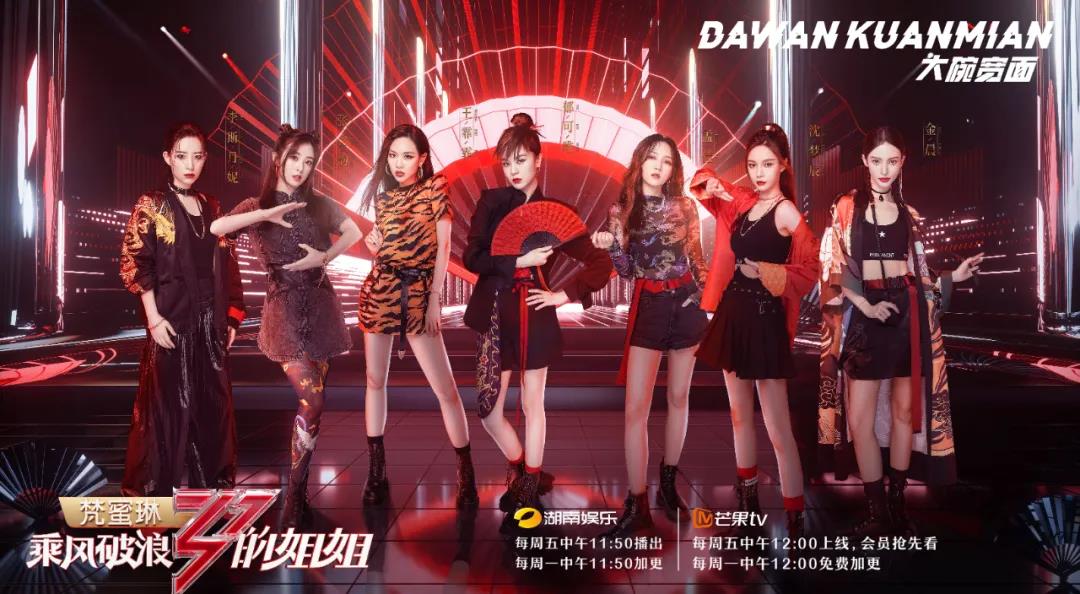 The much-anticipated reality show, "Sisters Who Brave Winds and Waves" has triggered a wave of discussion around ageist stereotypes and female empowerment. After the first set of episodes aired on June 12, with much promotions "Sisters" pulled in a total of more than 200 million views in first days on video platform Mango TV.

Following the debut, the stock price of Mango TV's mother company Mango Excellent Media rose by nearly 9% within a day. The company's market value has also reached 100 billion yuan, which makes Mango TV now the fourth "most valuable" video platform in China after the three giants—Youku, IQiyi and Tencent Video.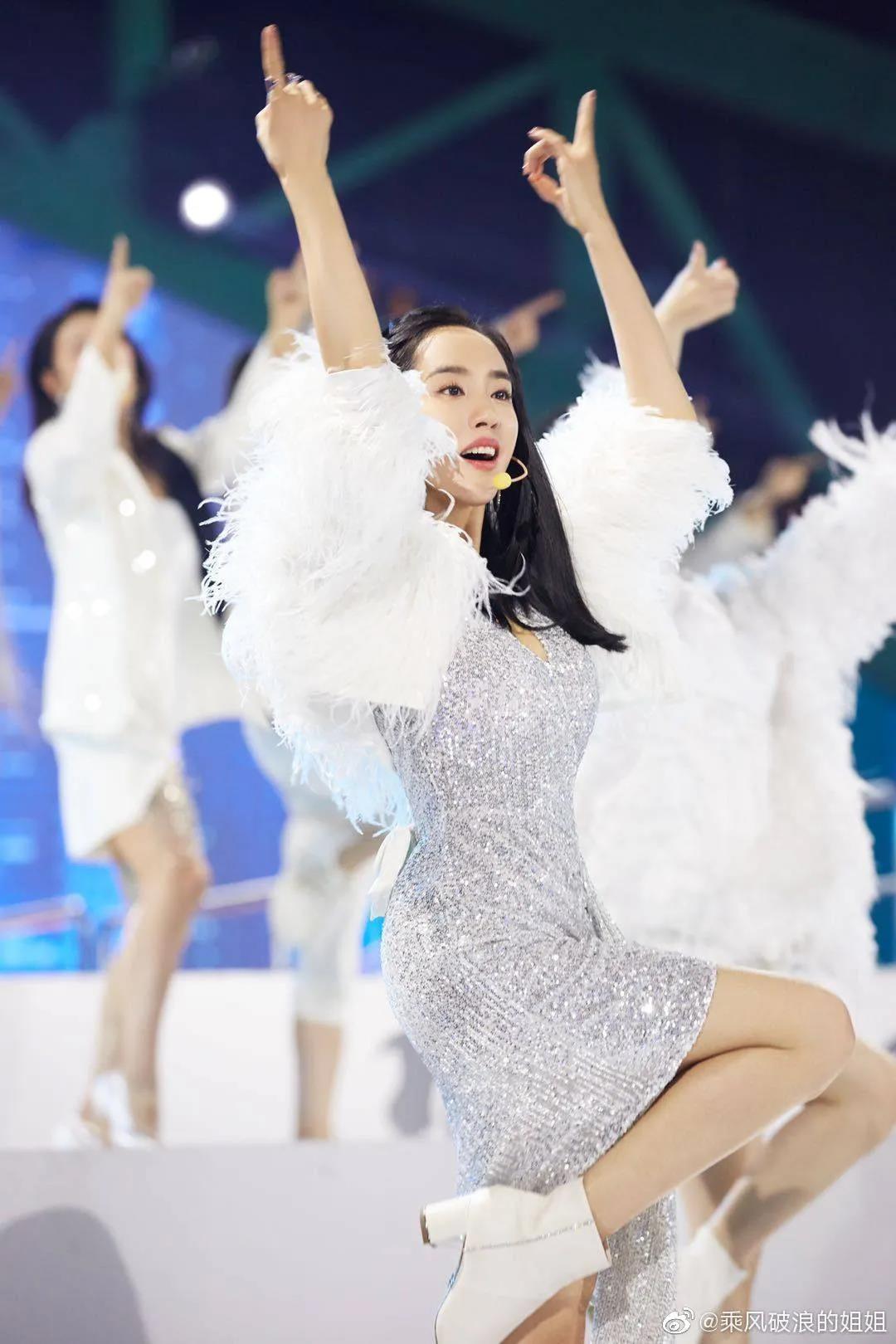 Sisters is a knock-out competition where 30 female contestants are competing for 5 spots in an all-female band. The top candidates will be selected by judges and the viewing audience based on four factors: individual qualities, potential to fit in a band, vocal expression, and on-stage performance.
Part of the interest of the TV series is to show the audience that a host of high-achieving celebrities with established careers are still fighting for their career when they are over 30, that's maybe the real reason why it called "Sisters Who Brave Winds and Waves" and received so much interest.
One of the highest upvoted comments on Douban reads, "I am glad that China is starting to embrace the beauty of the so-called 'old girls.' In the words of one gushing review: "Now that I've seen these 'sisters,' I'm less scared of growing old!"