Kuaishou to build E-Commerce headquarters in Chengdu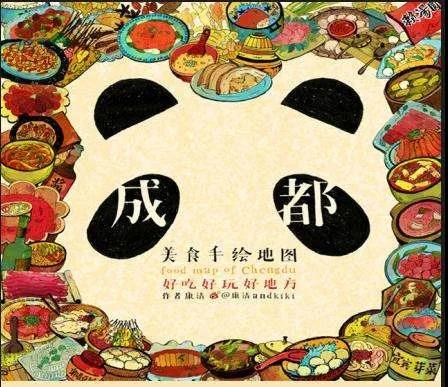 Douyin's (TikTok in China) rival Kuaishou has announced last month that it will set up a live streaming e-commerce base in the western Chinese city of Chengdu (our home turf :)
Kuaishou aims to build the "Chengdu 5G short video industry base" into a home for "multi-channel networks (MCNs), online celebrities and brand owners" as part of its broader plans to create the live streaming e-commerce ecosystem, the company's senior vice president Yu Haibo said in a statement.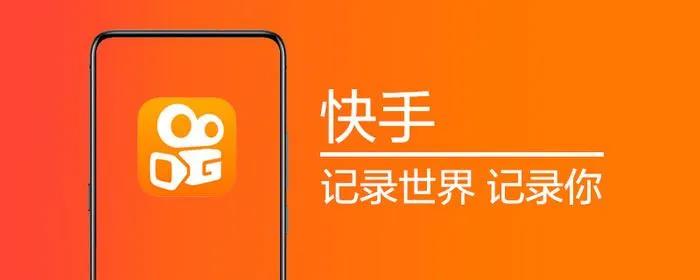 Live streaming e-commerce is trending in China as a growing number of traditional merchants move sales online following social distance measures in the wake of the epidemic. Almost everything in China has returned to a "new normal", and live streaming seems to continue to be part of this "new normal".
Ahead of the midyear shopping festival 618, Kuaishou joined hands with JD.com, the country's second-largest e-commerce player, to boost live-streaming sales.
At present, the DAU of Kuaishou has exceeded 300 million, the DAU of Kuaishou e-commerce has exceeded 100 million, and the accounts of the platform with potential business activities have exceeded 1 million according to Kuaishou's released data.

Tencent swindled by Laoganma impostors
Tencent sued Laoganma (老干妈) - a well-known chili sauce brand for failing to pay advertising fees earlier last week, up to over 16 million yuan.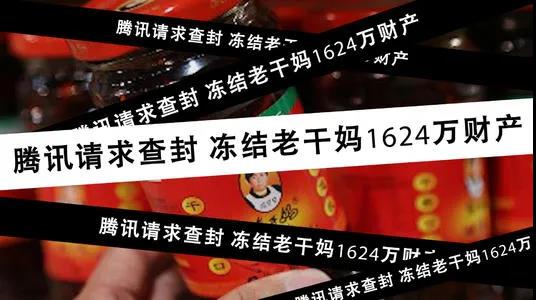 The much-discussed saga began last Monday. A newly published verdict revealed that a Shenzhen court ruled in April that it would freeze over 16 million yuan worth of assets belonging to Laoganma. Tencent told media outlets that it sued the condiment manufacturer for failing to pay outstanding advertising fees.
But Laoganma in a statement said it never signed such a contract and had reported the matter to police.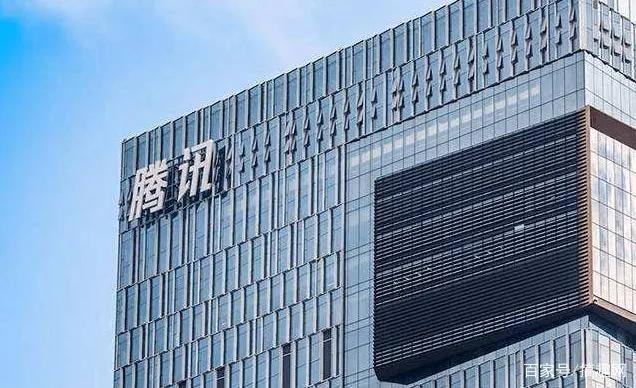 With the story unraveling, it turned out that three people forged Laoganma's company seal, which is used in China to formalize documents. They pretended to be staff from Laoganma who signed a cooperation agreement with Tencent. These imposters have been localized and arrested by the police in lighting speed, due to the high profile exposure this was generating.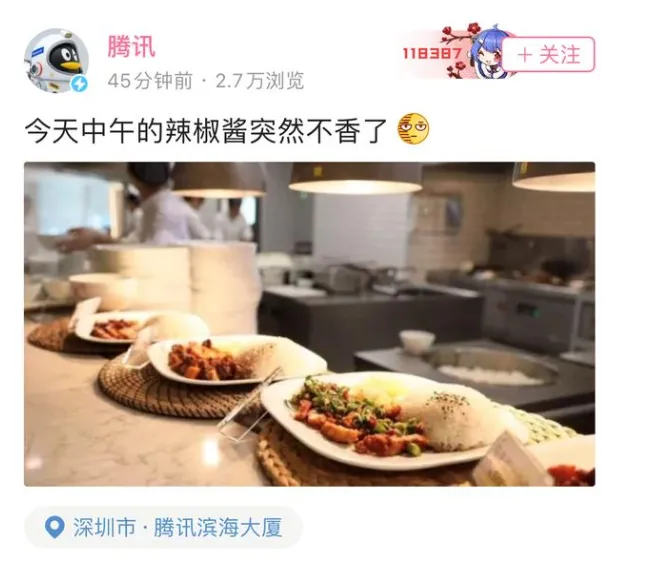 Tencent appears to be taking it all with good humor. In an online post that night, it shared a self-deprecating meme depicting an aggressive penguin ("The Tencent I used to see") and a sleepy baby penguin ("The Tencent I see today"). The penguin is a reference to the mascot of QQ (social media app), which is one of the original popular products by Tencent.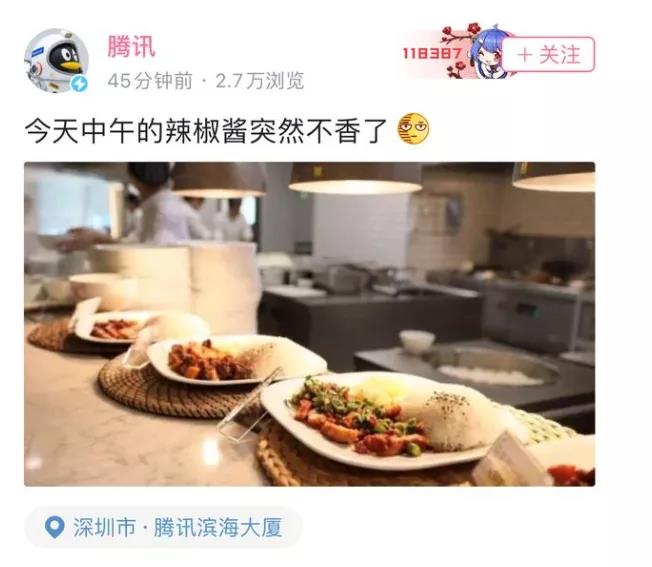 Aliyun serves 40% of Fortune 500 companies

Alibaba Cloud announced on Thursday that it has served nearly 190 out of the Fortune 500 companies in the past fiscal year. Based on this, the company plans to accelerate its global growth strategy, to become a world-leading cloud-services provider within three years.

Alibaba Cloud has been working for years to increase their capabilities to help businesses and organizations go digital. Jeff Zhang, Alibaba Cloud Intelligence President, expressed his confidence in the global digital economy, even amid the pandemic, particularly in the digital development of health care, business, education, and other sectors.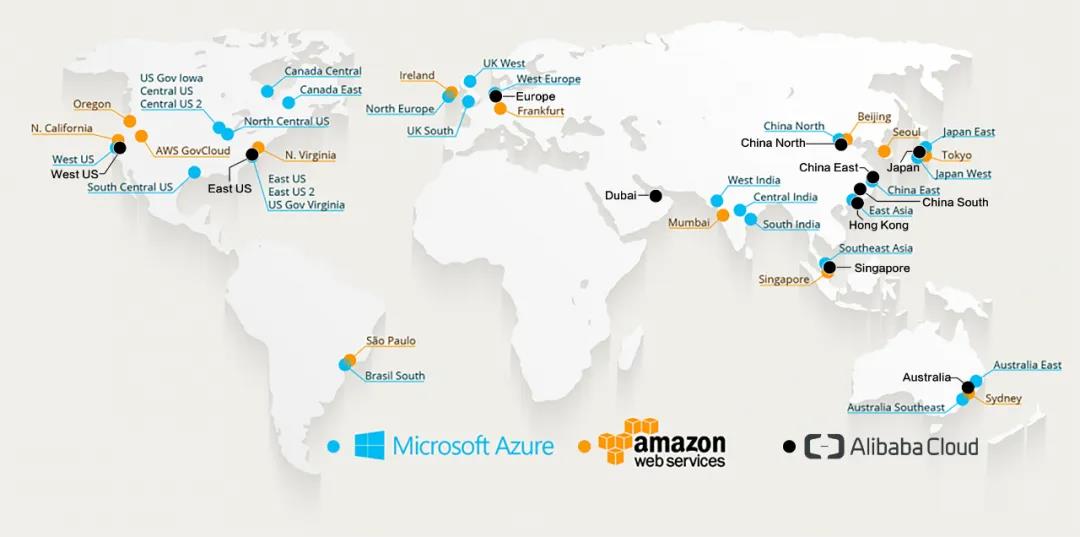 "As the largest cloud service provider in the Asia Pacific region, we will continue increasing investments in the next three years to strengthen our infrastructure, our solutions and our role in the wider technology ecosystem towards being the trusted partner of choice not just in the Asia Pacific, but for the global digital economy by 2023," he said.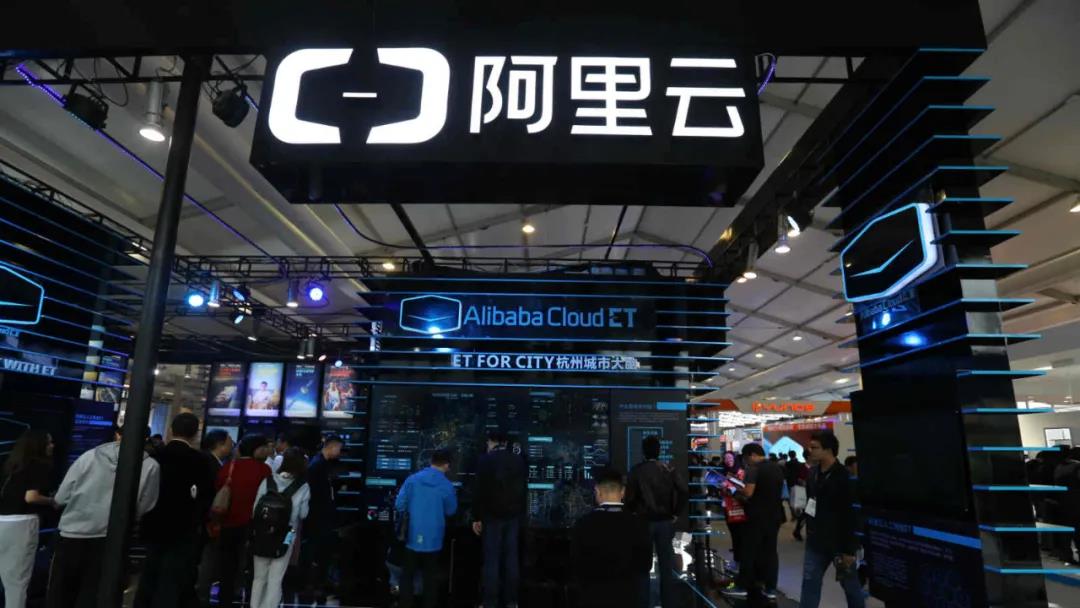 In April, Alibaba announced that it would invest an additional 200 billion RMB to bolster its cloud infrastructure over the next three years. The division also said it would hire another 5,000 technical personnel worldwide to meet the fast-growing demand for digitization from clients.


"Like" button is back
Last year, WeChat took away its "Like" button from the end of each article and replaced it with "Wow", which pushes the articles to another section called "Top Story". And your contacts in the WeChat can see what you have wow'ed and read in this section.
Sometimes users don't really wanna let others know what articles they are reading, so in that case, they would prefer the "Like" button over the "Wow" button for users to express their "silent" support for the articles they enjoy.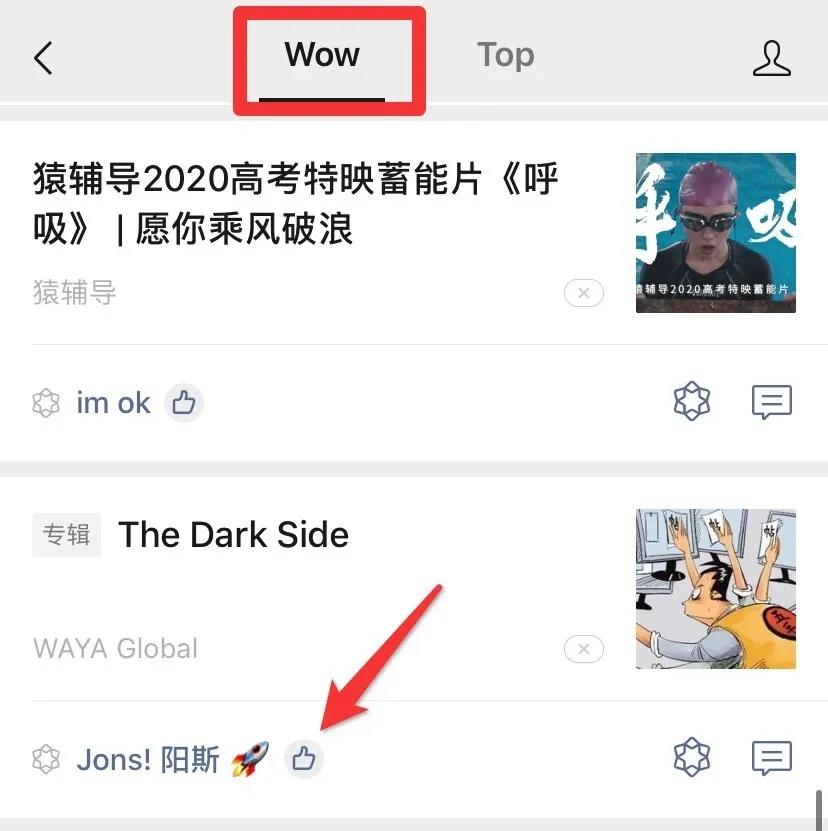 WeChat is now bringing back the "Like" button and placing it next to the "Wow", as well as a new "Share" button in the same area. The number of "Likes" of previous articles can be shown back in the backend as well again.