Didi Partners With China's Central Bank on DCEP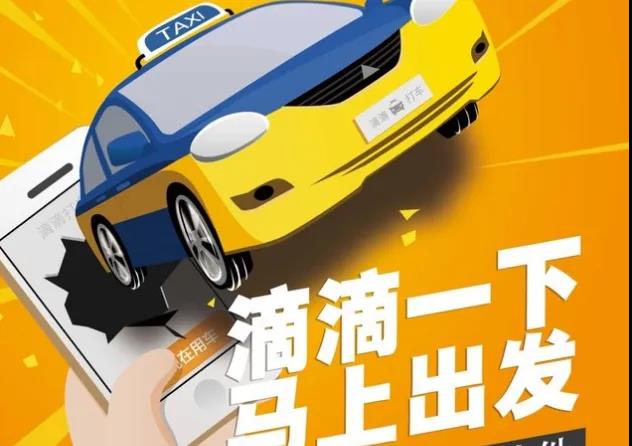 DiDi, the Chinese equivalent of Uber, is forming a task force to design and implement a trial of China's Central Bank Digital Currency (CBDC) on its transportation platform.
According to another report, Meituan, the major E-Commerce service platform with over 240 million users and five million local merchants, as well as the post-00s site Bilibili, has begun to cooperate with banks developing the "digital yuan".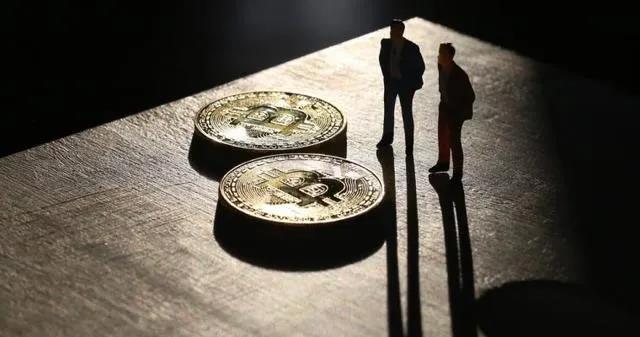 Whether people want to believe it or not, the digital yuan is coming soon, and the PBoC (People's Bank of China) has been steadily working on the project for years. Cryptocurrency enthusiasts have heard rumors about a digital yuan since 2014, but in 2020 that rumor is becoming more of a reality, is expected to simulate everyday banking activities including payments, deposits, and withdrawals from a digital wallet.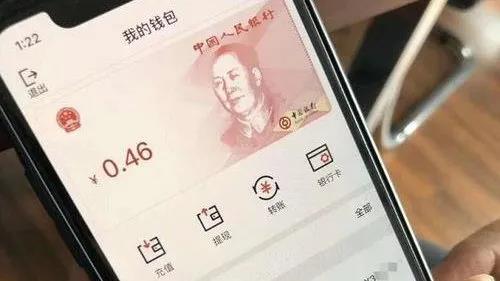 We've introduced what is DCEP and what impact it could bring to our life before. While DCEP is a digital form of the Chinese currency, it can be used exactly like the "physical" currency, but at a lower cost, compared to circulating physical banknotes and coins.

Meituan to Set up a 'Youxuan Division,' Aiming at Community Group Buying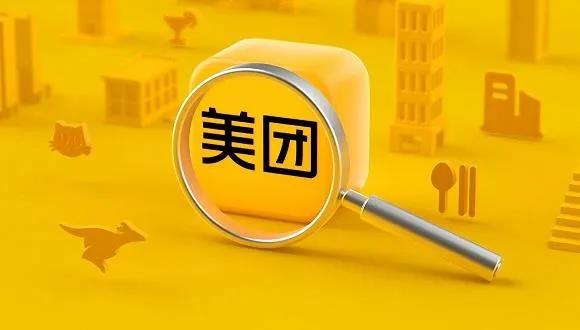 Food delivery and lifestyle services platform Meituan-Dianping (Check out our Meituan series) has announced an organizational adjustment to set up a premium business unit - 'Youxuan Division', for community group buying services, the company said last Tuesday.
The "Meituan Youxuan" will serve local communities with grocery group-buying services to meet differentiated consumer demand. It will adopt the method of "pre-order + self-pick-up", in which users place orders online and pick them up in stores the next day. Meituan Youxuan has already launched its pilot service in the capital city of Shandong Province, Jinan, and is now recruiting for a range of positions in the new unit.
Meituan has also renamed its "Ella Division" (小象事业部) which oversees the offline fresh grocery delivery business Ella Supermarket to "Maicai Division" (买菜事业部), according to the company.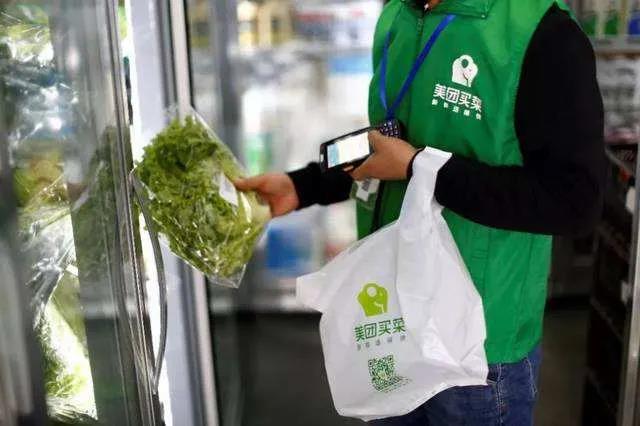 Launched in May 2018 in Beijing, Ella Supermarket is a one-stop offline + online supermarket selling fresh produce, integrating fresh grocery, dining, and quick delivery to serve customers in fast-paced cities such as Beijing, Shanghai, and Shenzhen.
So far, the three major innovation business divisions as the main force behind Meituan's local life strategy: the "Maicai Division", the "Youxuan Division", and the "Kuailv Division" have started to take shape, and are assumed to be the "third growth push" of the Meituan business empire.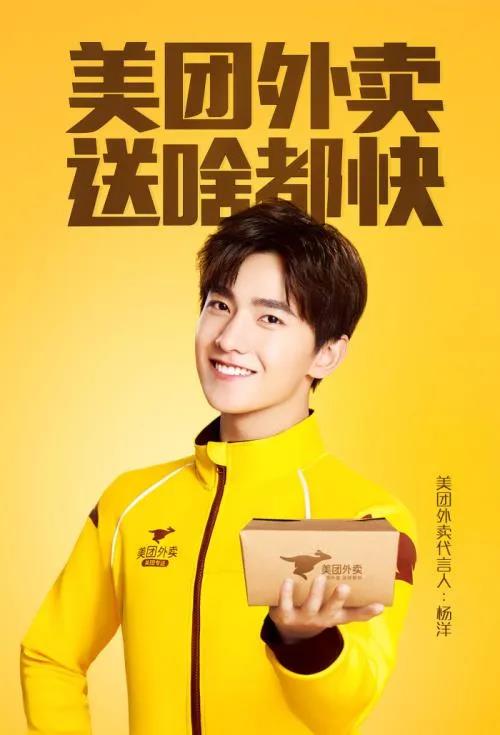 Baidu Acquires 'Little Fish' to Compete with Alibaba and Xiaomi in Smart Voice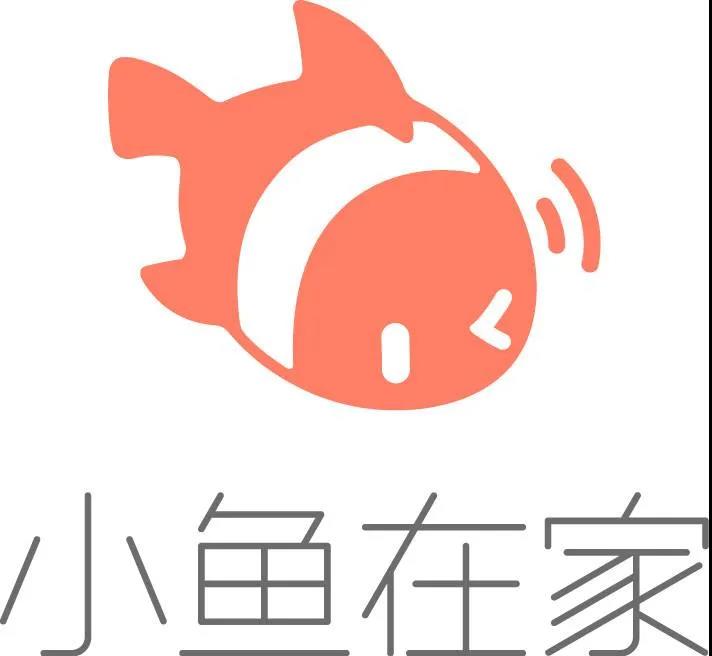 Baidu has recently begun to finalize an acquisition agreement that will make it the sole owner of home hardware manufacturer "Little Fish" (小鱼在家), at a rumored amount of several hundred million dollars.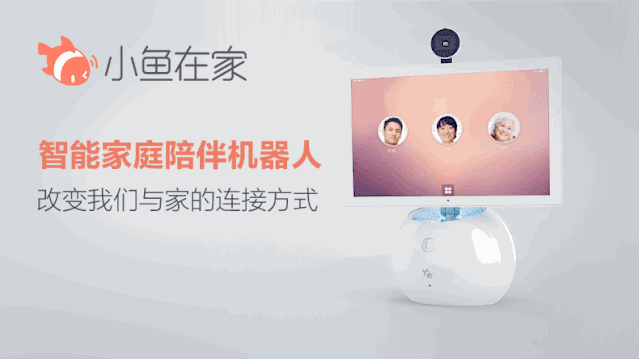 Little Fish is a technologically innovative enterprise dedicated to building smart home hardware terminals and services. In January 2017, Little Fish announces strategic cooperation with Baidu. In April 2018, Baidu successively led Little Fish's series C round and series C+ rounds of financing.

Seeing from the sales volume of smart voice, the market share of smart voice is now divided into three parts. According to data from market research company Strategy Analytics in May this year, in Q1 2020, Baidu's smart voice sales ranked first in the country, reaching 4.1 million units, followed by Alibaba (3.6 million) and Xiaomi (3.2 million).
The integration of the Baidu Smart Living Group and Little Fish was actually initiated last year and a full acquisition might be completed in the near future. Baidu will continue to have to compete with Alibaba's Tmall Genie (天猫精灵) and Xiaomi's Xiao AI (小爱同学) in the smart voice field for dominance.

It will be interesting to see how beside smart voice devices, how the core technology behind "smart voice" can penetrate our digital lifestyles, which are currently based on tactile interactions with our mobile devices and how the current market leaders in different
verticals are going to integrate voice.
Grandpa Amu !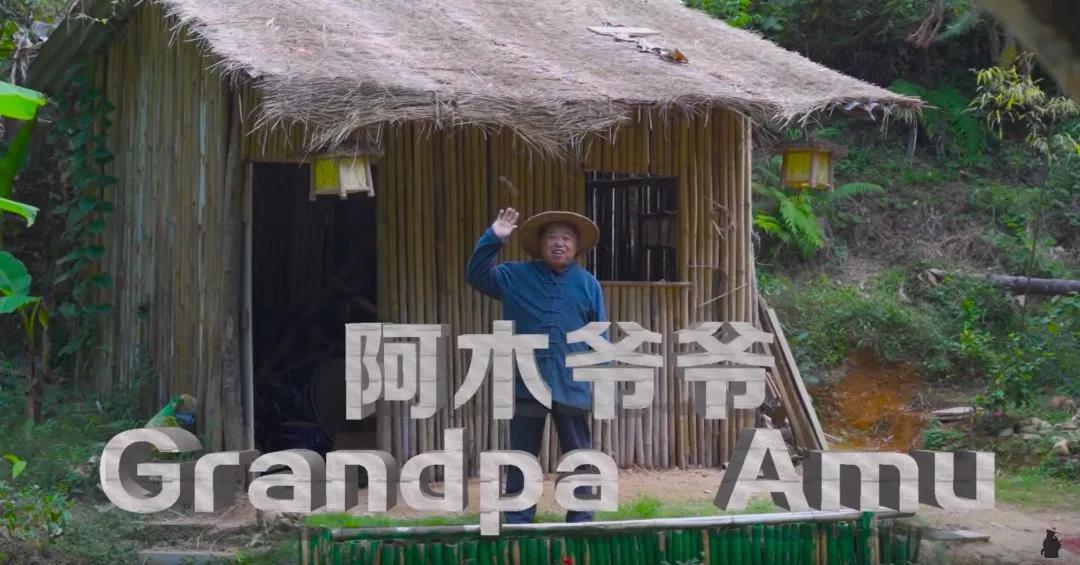 Without a nail or a drop of glue, a model of the China Pavilion from the 2010 Shanghai Expo was assembled by Grandpa Amu.
Grandpa Amu's (阿木爷爷) skill surprised 40 million netizens outside of China and netting him more than 1.2M subscribers and 216M views on Youtube. A foreign engineer even praised that Grandpa Amu is a real master, being able to do all the 3d modeling in his head and not in AutoCAD software.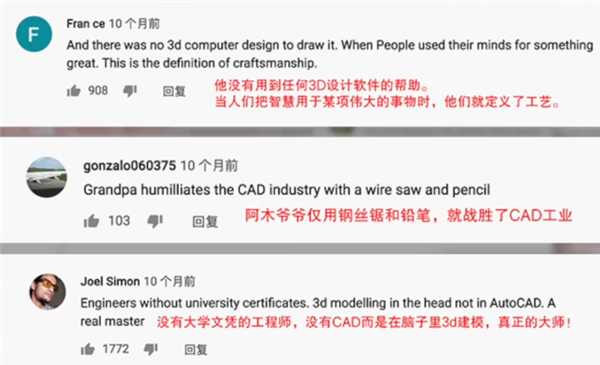 Wang Dewen, known as Grandpa Amu on YouTube, often compared to Lu Ban (鲁班), a legendary woodworker from Chinese history. Amu now is in his 60s, but his skills are at the heart of his popular Youtube videos created being created his son, which he developed from the early age of nine as a means of supporting his family in the eastern province of Shandong.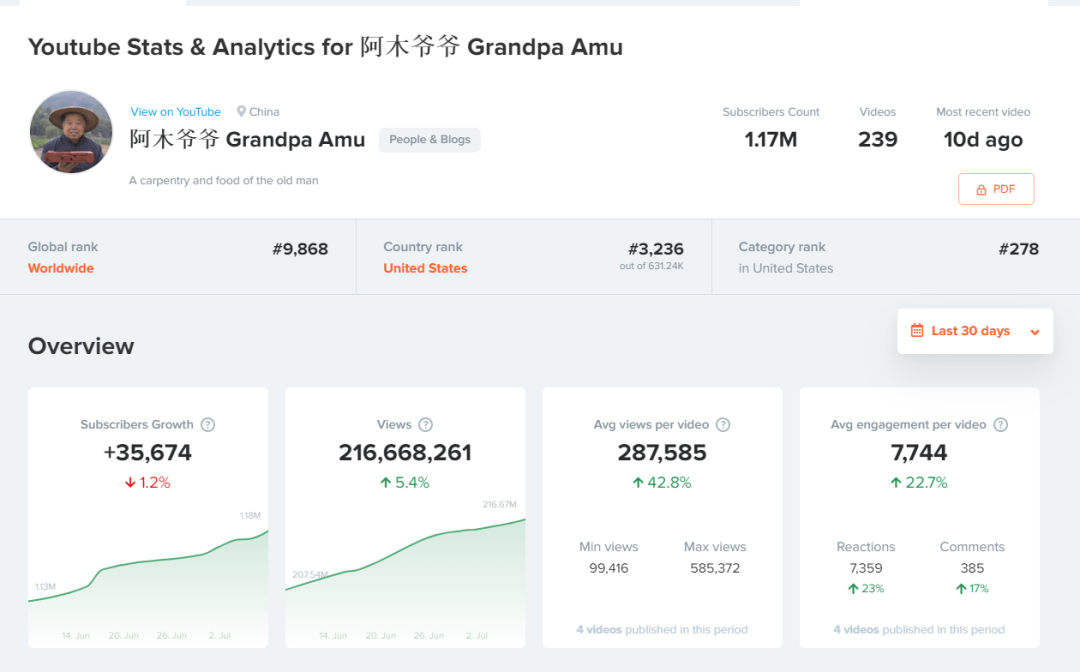 Below, Grandpa Amu creates a sophisticated folding stool for his grandson, in the style known to enthusiasts around the world as a Lu Ban stool. As with the other videos, he transforms a single block of wood into masterpieces with a few simple tools, patience, and years of experience. His young grandson's favorites are a walking Peppa Pig and a bubble blowing machine.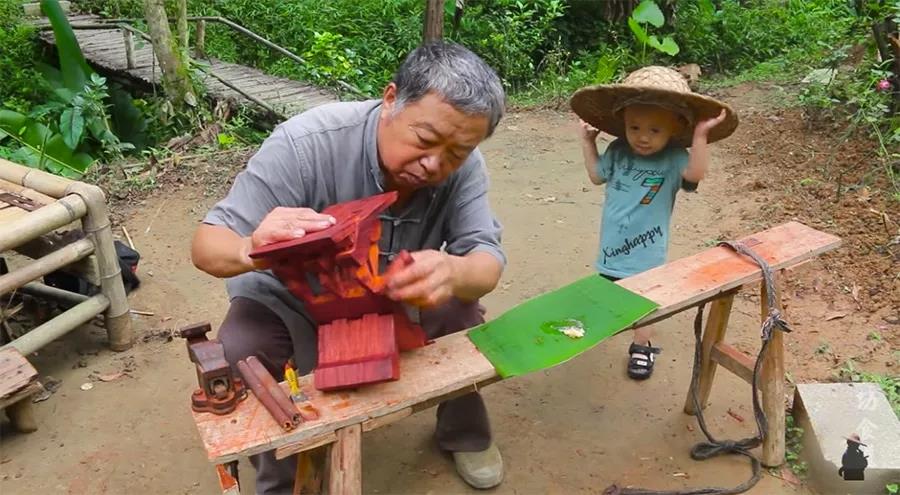 Grandpa Amu, in a similar fashion as the popular Liziqi, portrays the beauty of China by creating a desirable lifestyle from sunrise to sunset. Grandpa Amu has also been a great example of positivity around Chinese culture.